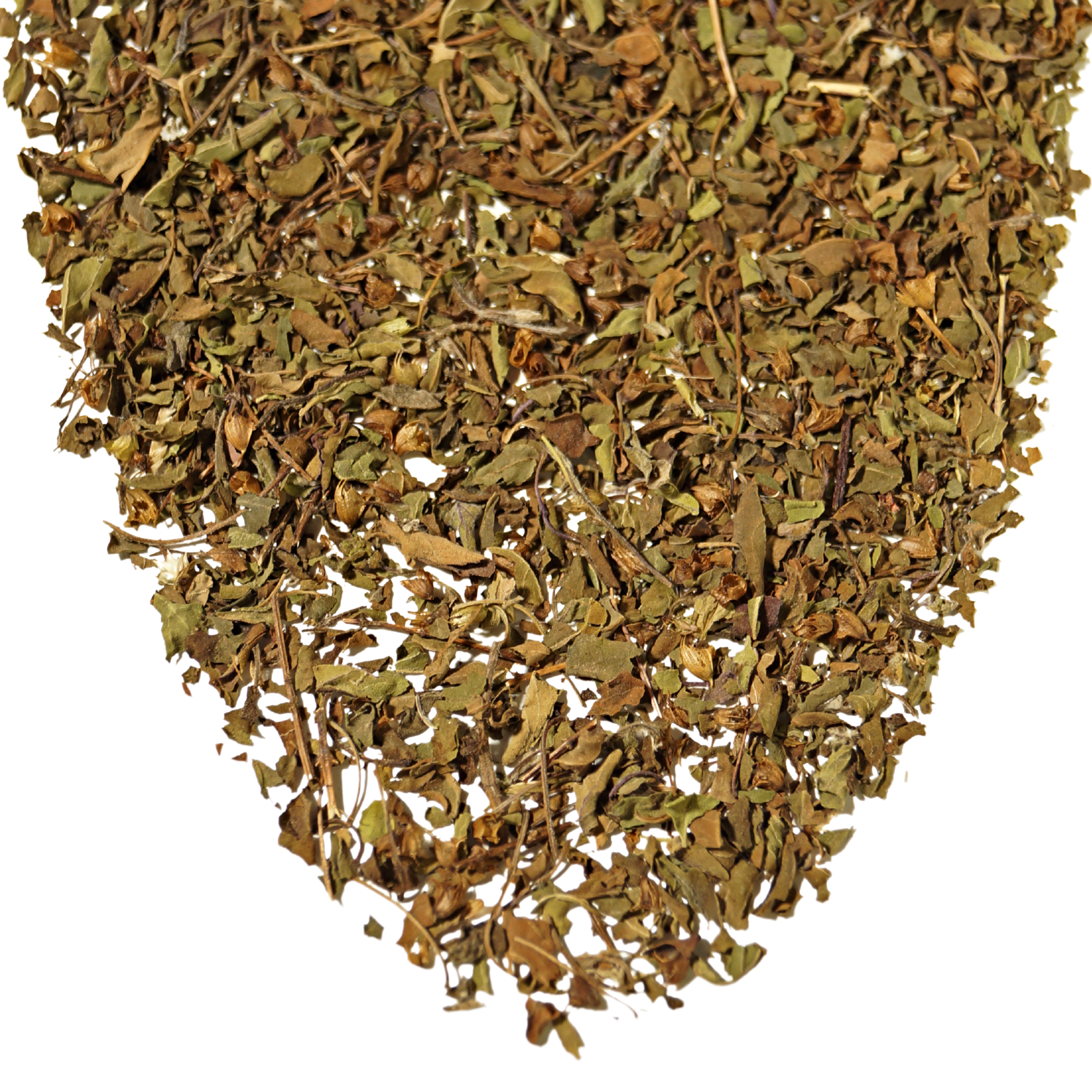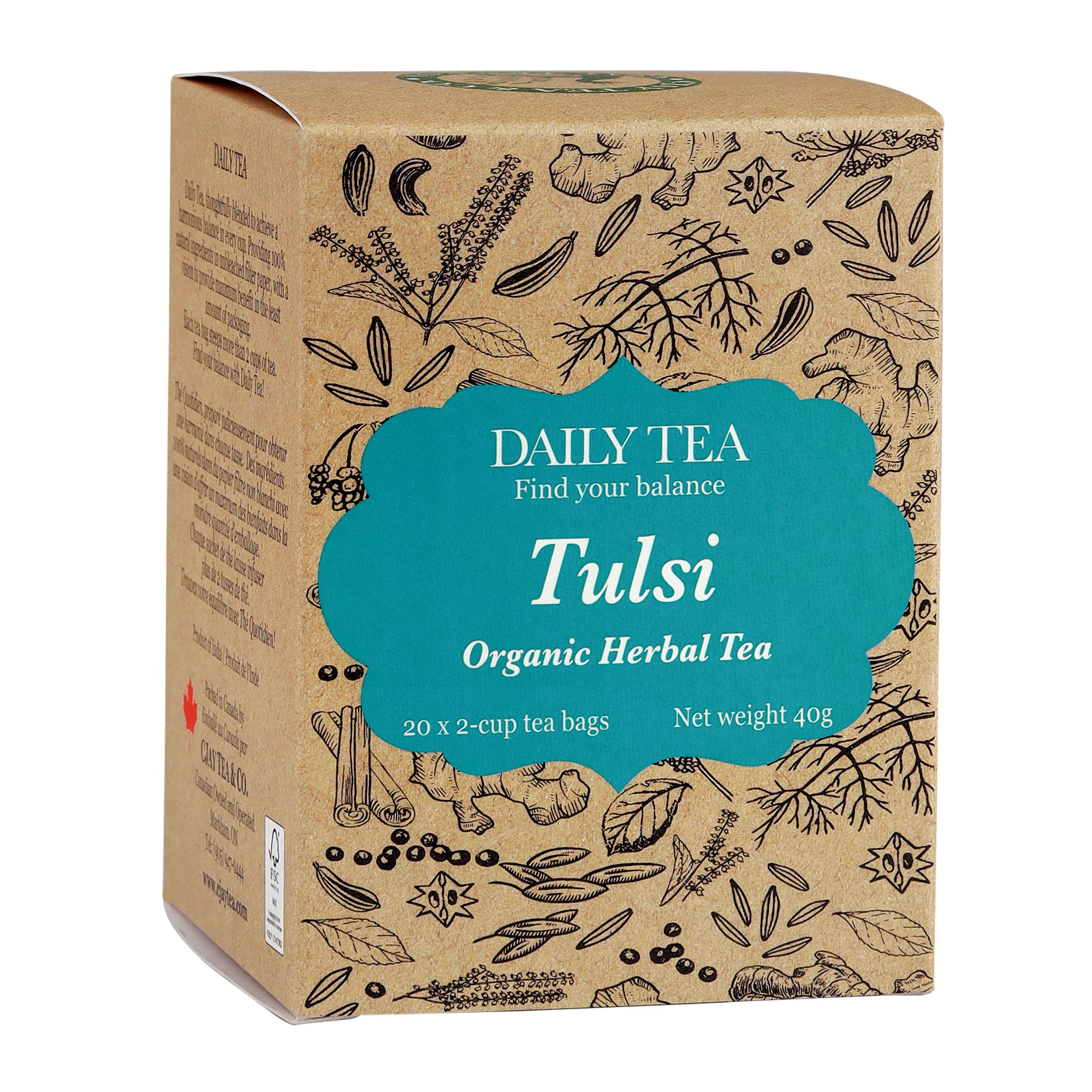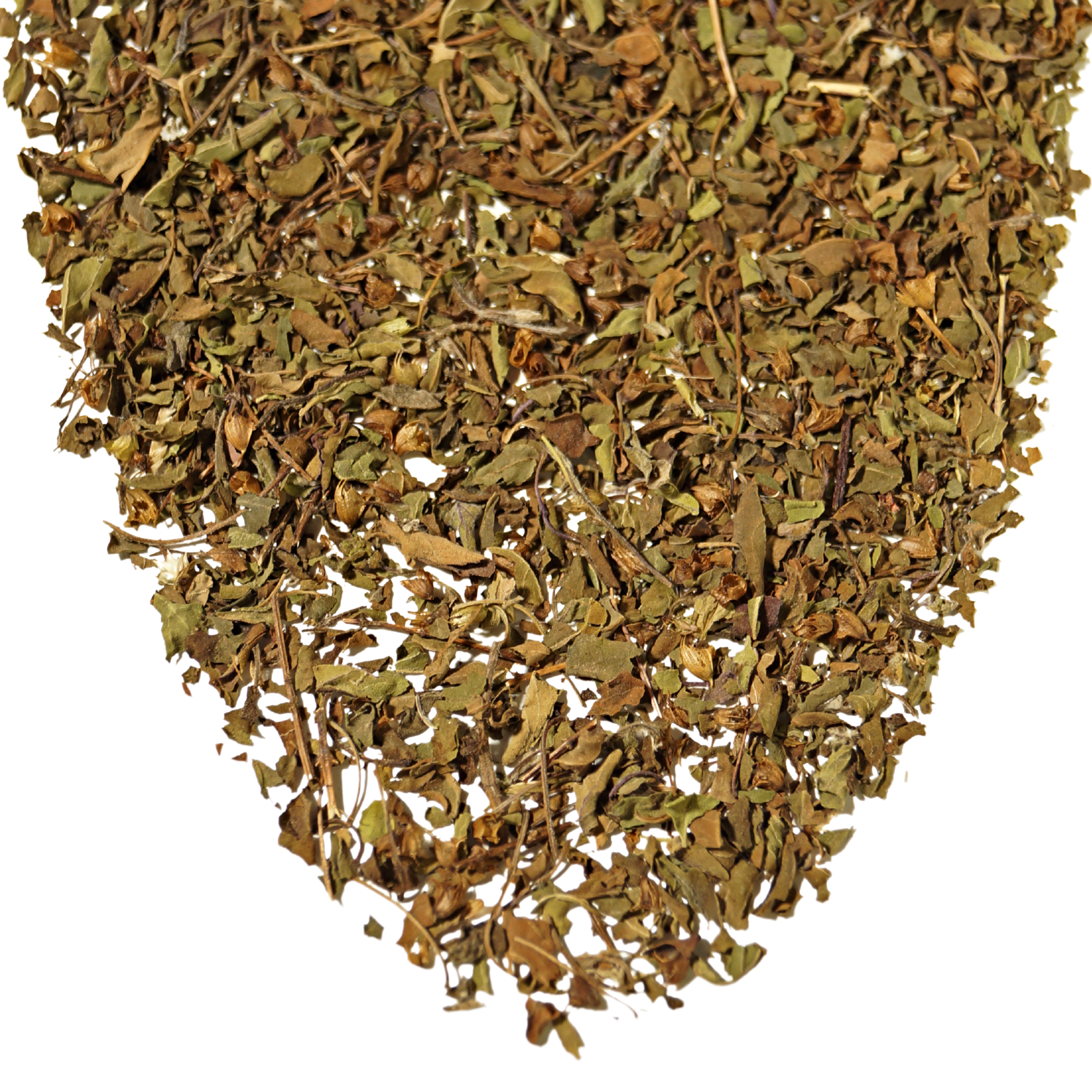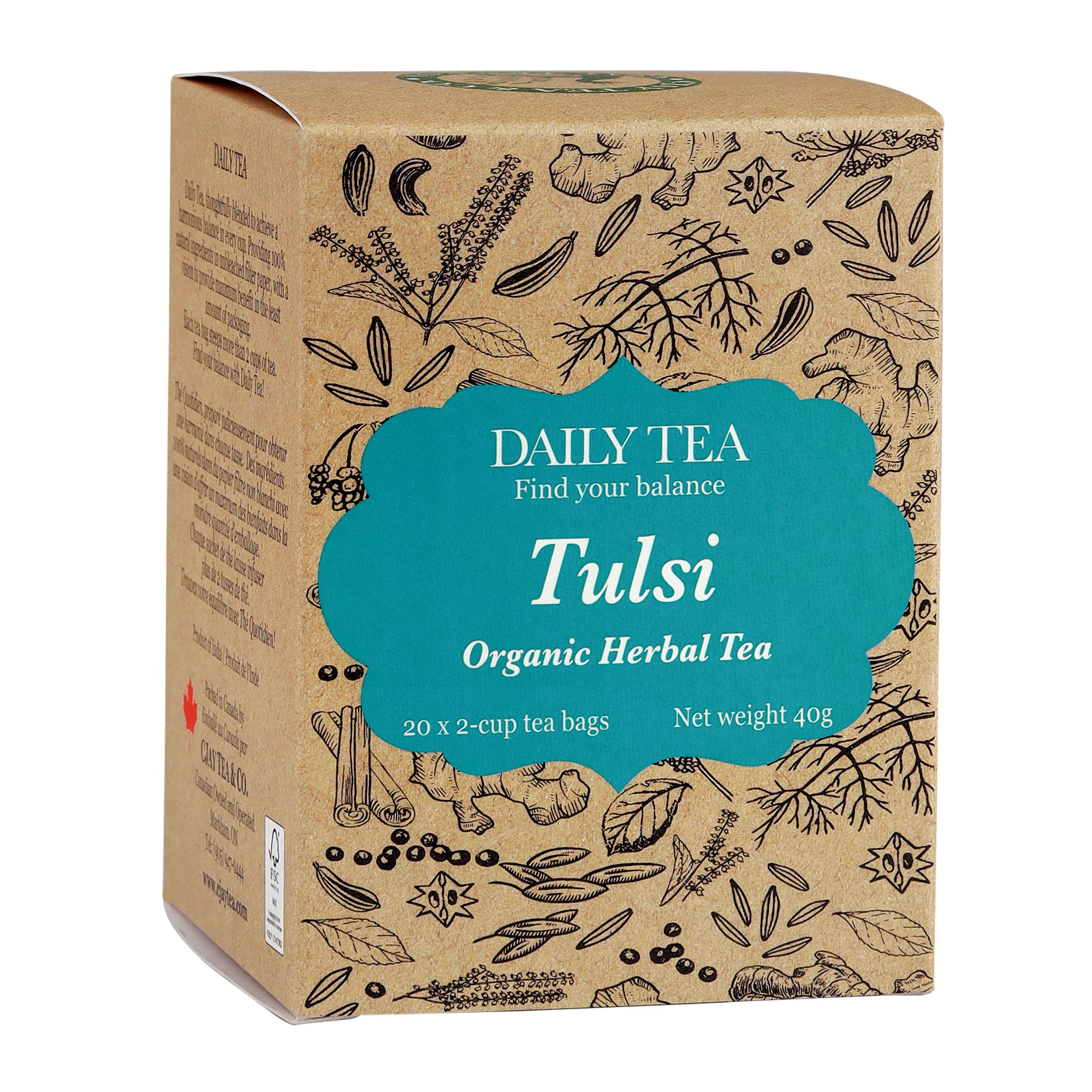 Tulsi
Tulsi, Sanskrit for Holy Basil, and grown in India, is actually part of the mint family.  Traditionally used in Ayurveda, as a healing balm for the mind and body; Tulsi is a delicious herbal tea.  It can be enjoyed anytime of day.
--
20 Tea Bags
Organic Tulsi
Preparation: Use 1 tea bag for 2 cups of tea and best brewed for 4-5 minutes
Why Choose Us ?
Our offering includes over 300 natural teas and spices available to our customers. Ranging from single leaf/spice to blends and flavors. We also specialize in custom blends.
Shipping
Shipping across Canada is free for orders worth $60 or above. Flat rate $9 for orders specific to Canada. Flat rate $19 for orders in U.S. and Canadian Territories. For orders outside Canada and U.S. write to us at sales@cjaytea.com or give us a call on (905) 889-3755.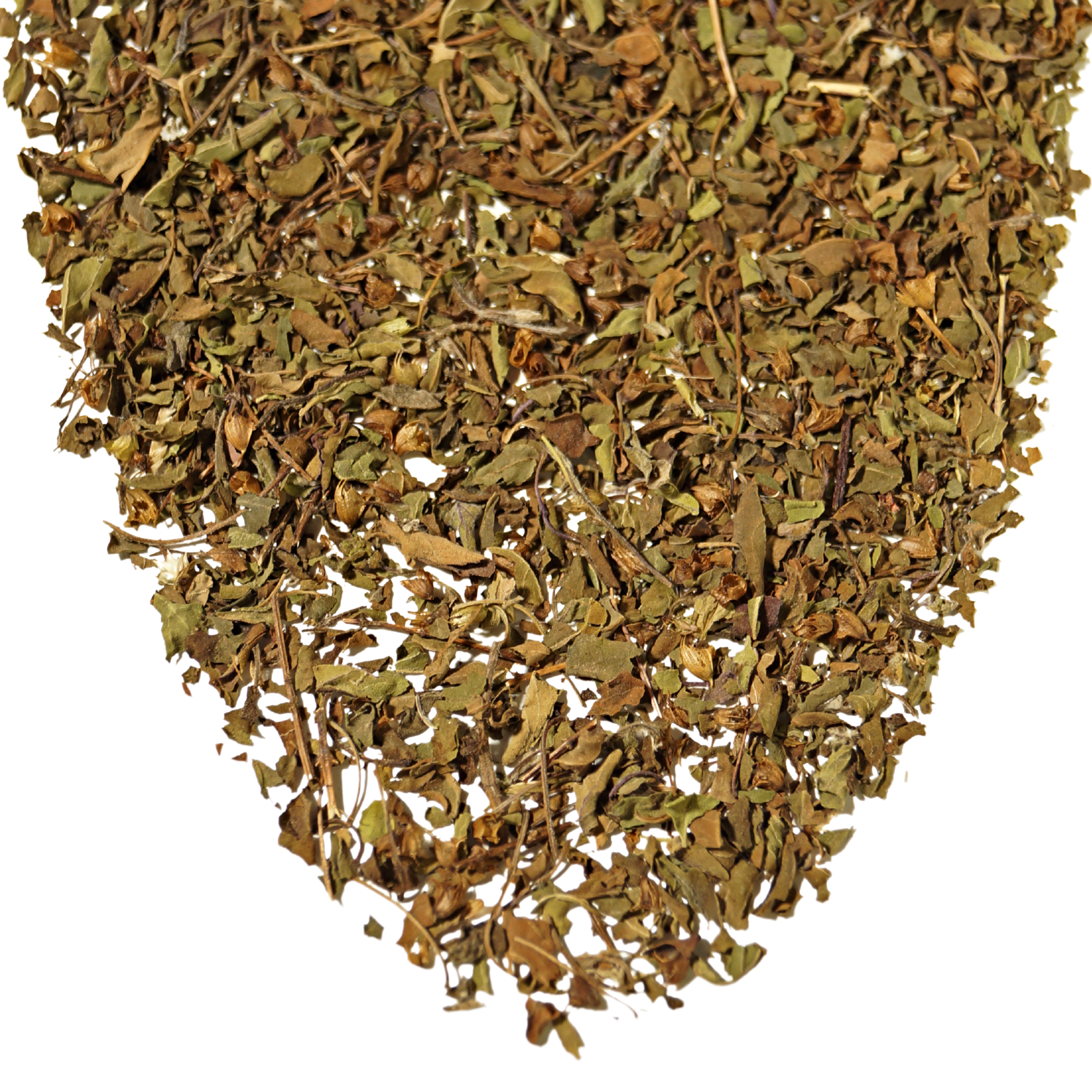 Tulsi