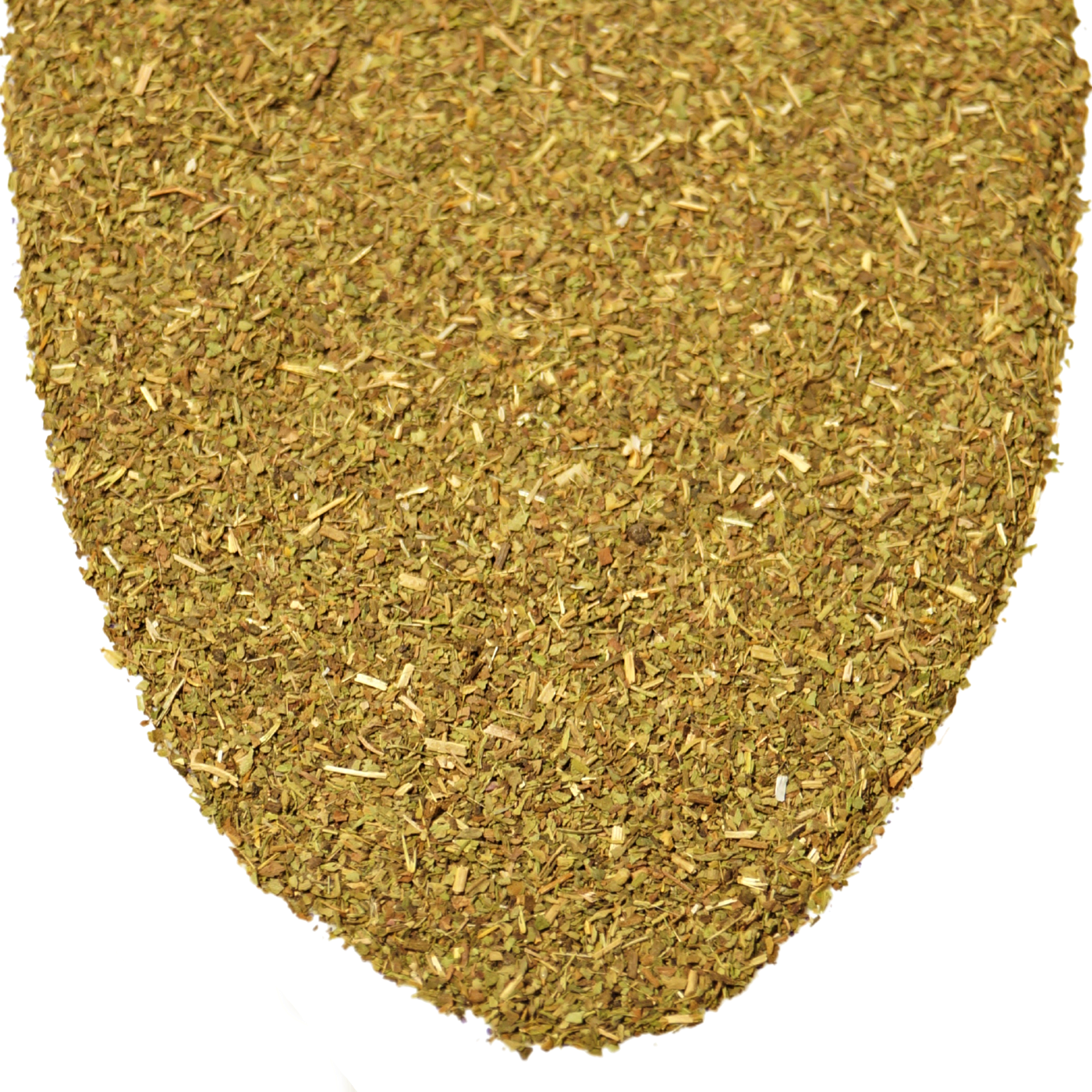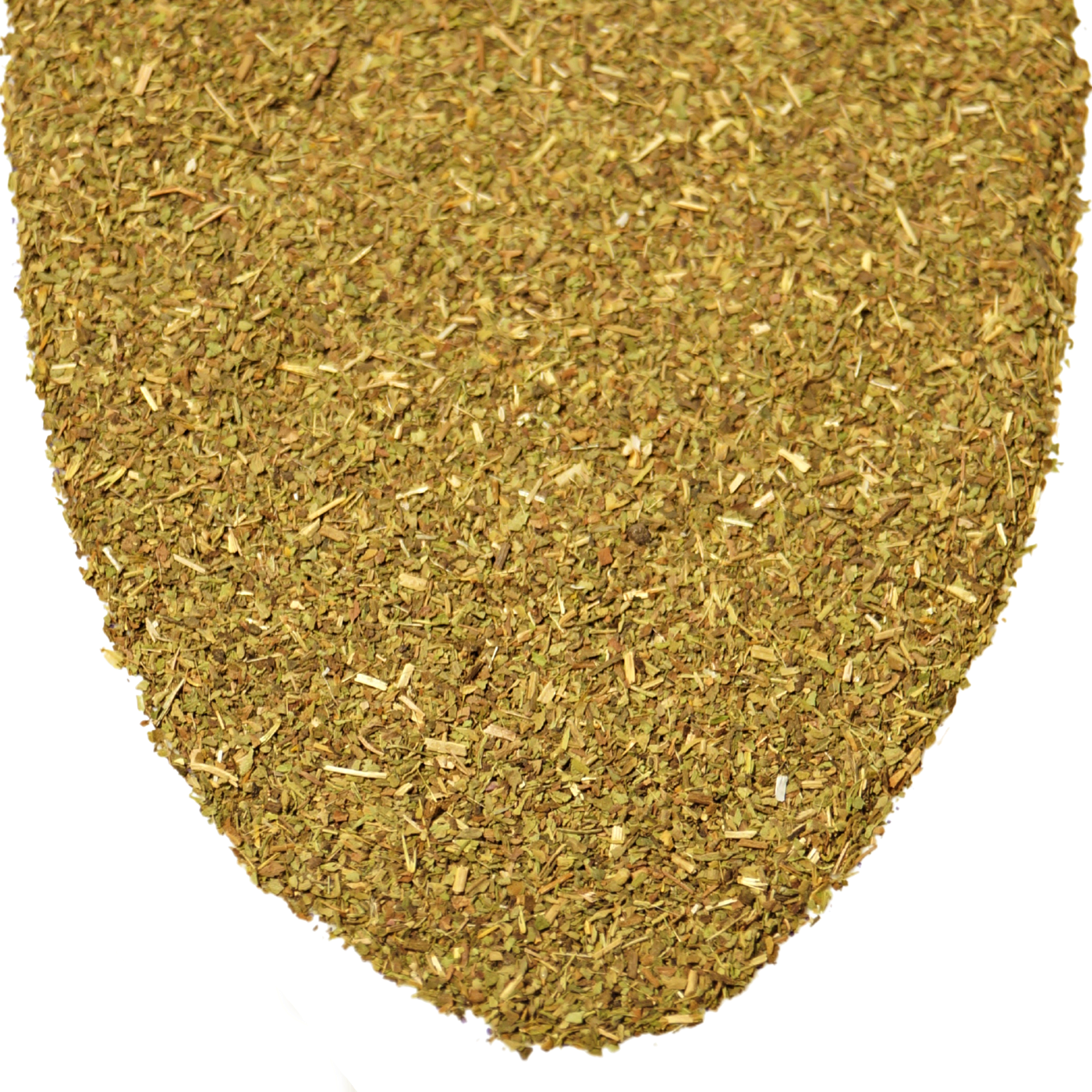 Stevia Leaves
Stevia is a sweetener and sugar substitute extracted from the leaves of the plant species Stevia rebaudiana.
The active compounds of stevia are steviol glycosides (mainly stevioside and rebaudioside), which have up to 150 times the sweetness of sugar, are heat-stable, pH-stable, and not fermentable. These steviosides have a negligible effect on blood glucose, which makes stevia attractive to people on carbohydrate-controlled diets. Stevia's taste has a slower onset and longer duration than that of sugar, and some of its extracts may have a bitter or licorice-like aftertaste at high concentrations.
--
Origin: India (Organic)
Why Choose Us ?
Our offering includes over 300 natural teas and spices available to our customers. Ranging from single leaf/spice to blends and flavors. We also specialize in custom blends.
Shipping
Shipping across Canada is free for orders worth $60 or above. Flat rate $9 for orders specific to Canada. Flat rate $19 for orders in U.S. and Canadian Territories. For orders outside Canada and U.S. write to us at sales@cjaytea.com or give us a call on (905) 889-3755.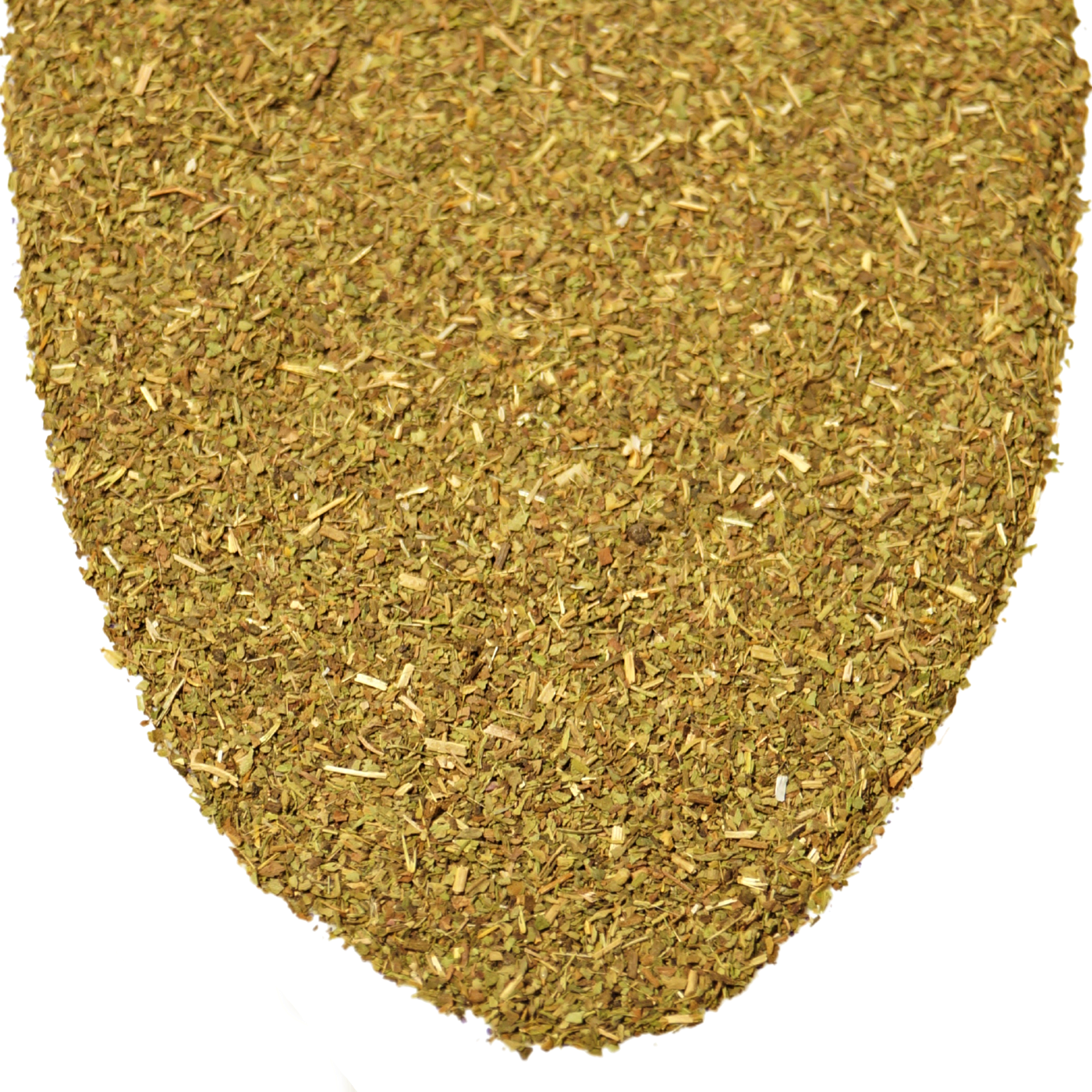 Stevia Leaves