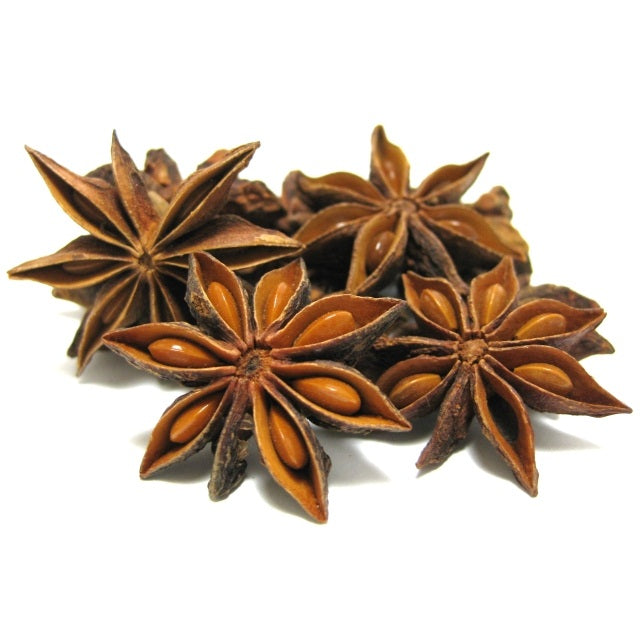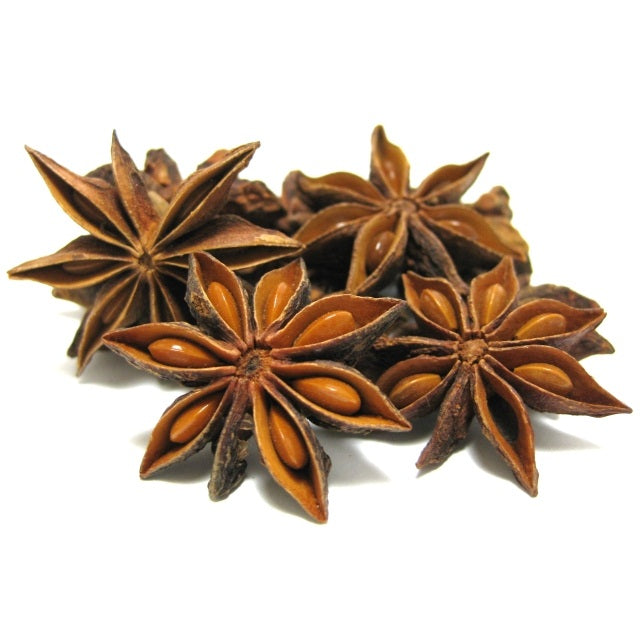 Star Anise
Organic 1lb, Origin: India
--
Star anise contains anethole, the same ingredient that gives the unrelated anise its flavor. Recently, star anise has come into use in the West as a less expensive substitute for anise in baking, as well as in liquor production, most distinctively in the production of the liquor Galliano.[2] It is also used in the production of sambuca, pastis, and many types of absinthe.[citation needed] Star anise enhances the flavour of meat.[3] It is used as a spice in preparation of biryani and masala chai all over the Indian subcontinent. It is widely used in Indian cuisine where it is a major component of garam masala, and in Malay and Indonesian cuisines. It is widely grown for commercial use in India, and most other countries in Asia.
Why Choose Us ?
Our offering includes over 300 natural teas and spices available to our customers. Ranging from single leaf/spice to blends and flavors. We also specialize in custom blends.
Shipping
Shipping across Canada is free for orders worth $60 or above. Flat rate $9 for orders specific to Canada. Flat rate $19 for orders in U.S. and Canadian Territories. For orders outside Canada and U.S. write to us at sales@cjaytea.com or give us a call on (905) 889-3755.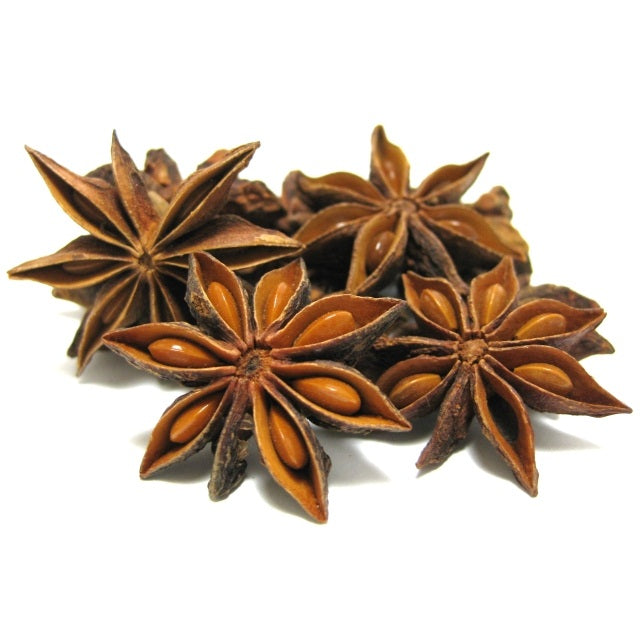 Star Anise