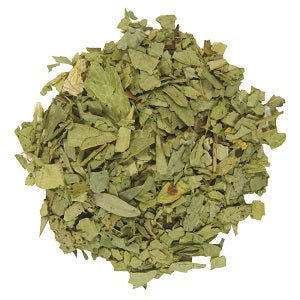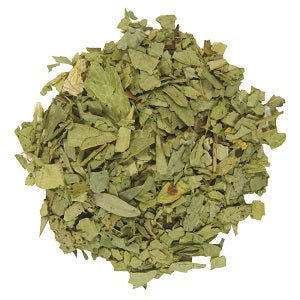 Senna Leaves
Senna (from Arabic sanā), the sennas, is a large genus of flowering plants in the legume family Fabaceae, and the subfamily Caesalpinioideae. This diverse genus is native throughout the tropics, with a small number of species in temperate regions. The number of species is estimated to be from about 260to 350. The type species for the genus is Senna alexandrina. About 50 species of Senna are known in cultivation.
--
Origin: India (Organic)
Why Choose Us ?
Our offering includes over 300 natural teas and spices available to our customers. Ranging from single leaf/spice to blends and flavors. We also specialize in custom blends.
Shipping
Shipping across Canada is free for orders worth $60 or above. Flat rate $9 for orders specific to Canada. Flat rate $19 for orders in U.S. and Canadian Territories. For orders outside Canada and U.S. write to us at sales@cjaytea.com or give us a call on (905) 889-3755.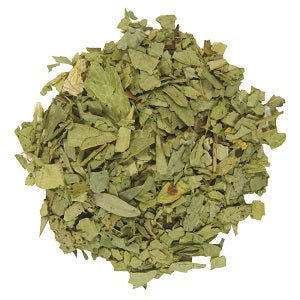 Senna Leaves