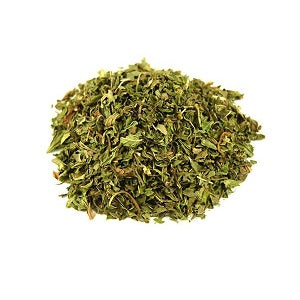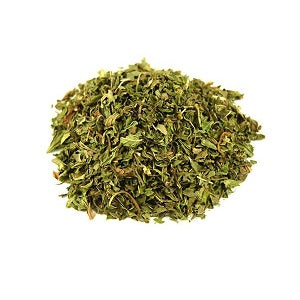 Peppermint Leaves
Peppermint is a hybrid mint, a cross between watermint and spearmint. The plant, indigenous to Europe and the Middle East, is now widespread in cultivation in many regions of the world. It is found wild occasionally with its parent species.
According to a document issued by the South African Department of Agriculture, the Roman author Pliny in his Natural History tells us that the Greeks and Romans crowned themselves with peppermint at their feasts and adorned their tables with its sprays, and that their cooks flavoured both their sauces and their wines with its essence.
--
Origin: India (Organic)
Why Choose Us ?
Our offering includes over 300 natural teas and spices available to our customers. Ranging from single leaf/spice to blends and flavors. We also specialize in custom blends.
Shipping
Shipping across Canada is free for orders worth $60 or above. Flat rate $9 for orders specific to Canada. Flat rate $19 for orders in U.S. and Canadian Territories. For orders outside Canada and U.S. write to us at sales@cjaytea.com or give us a call on (905) 889-3755.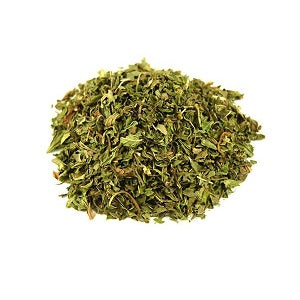 Peppermint Leaves