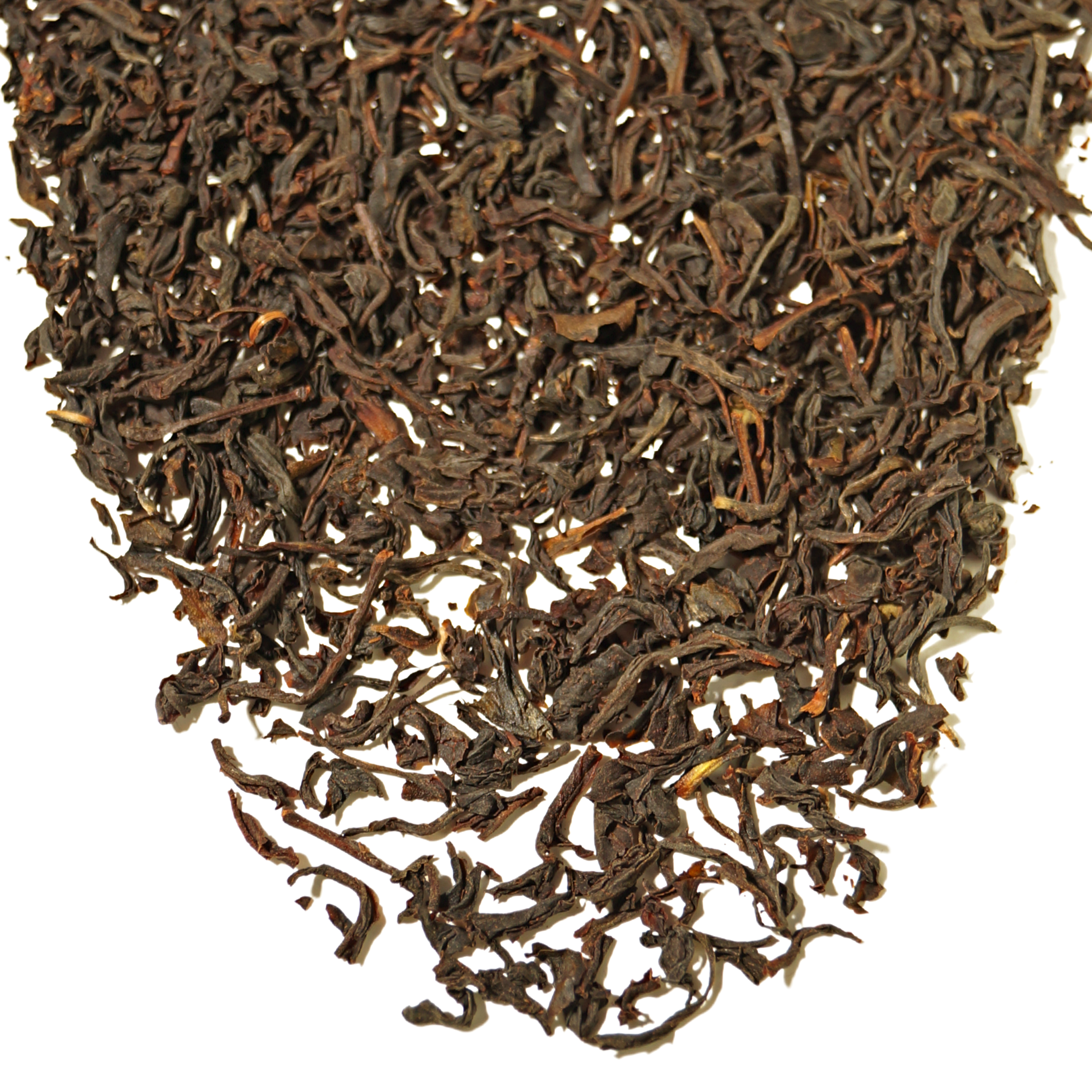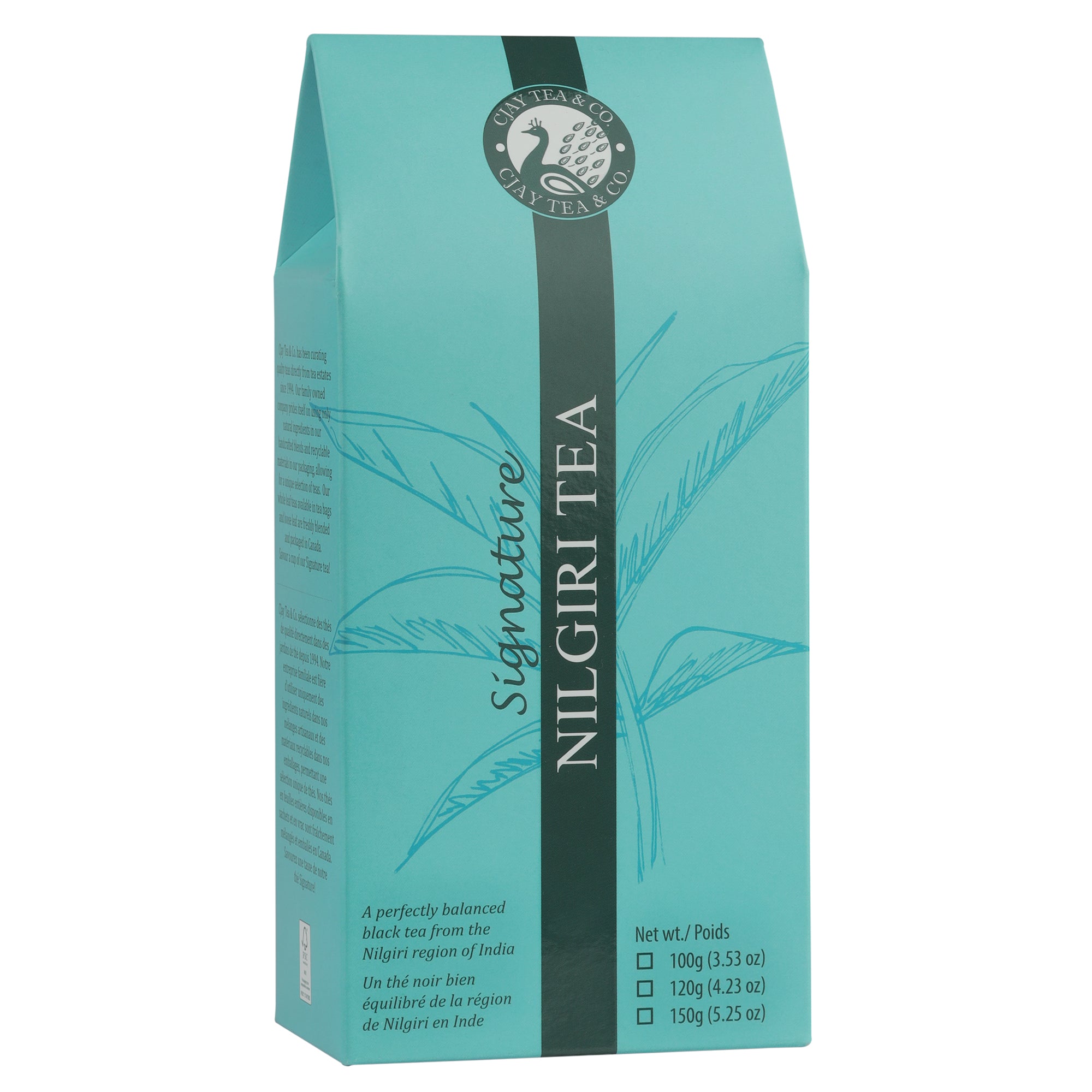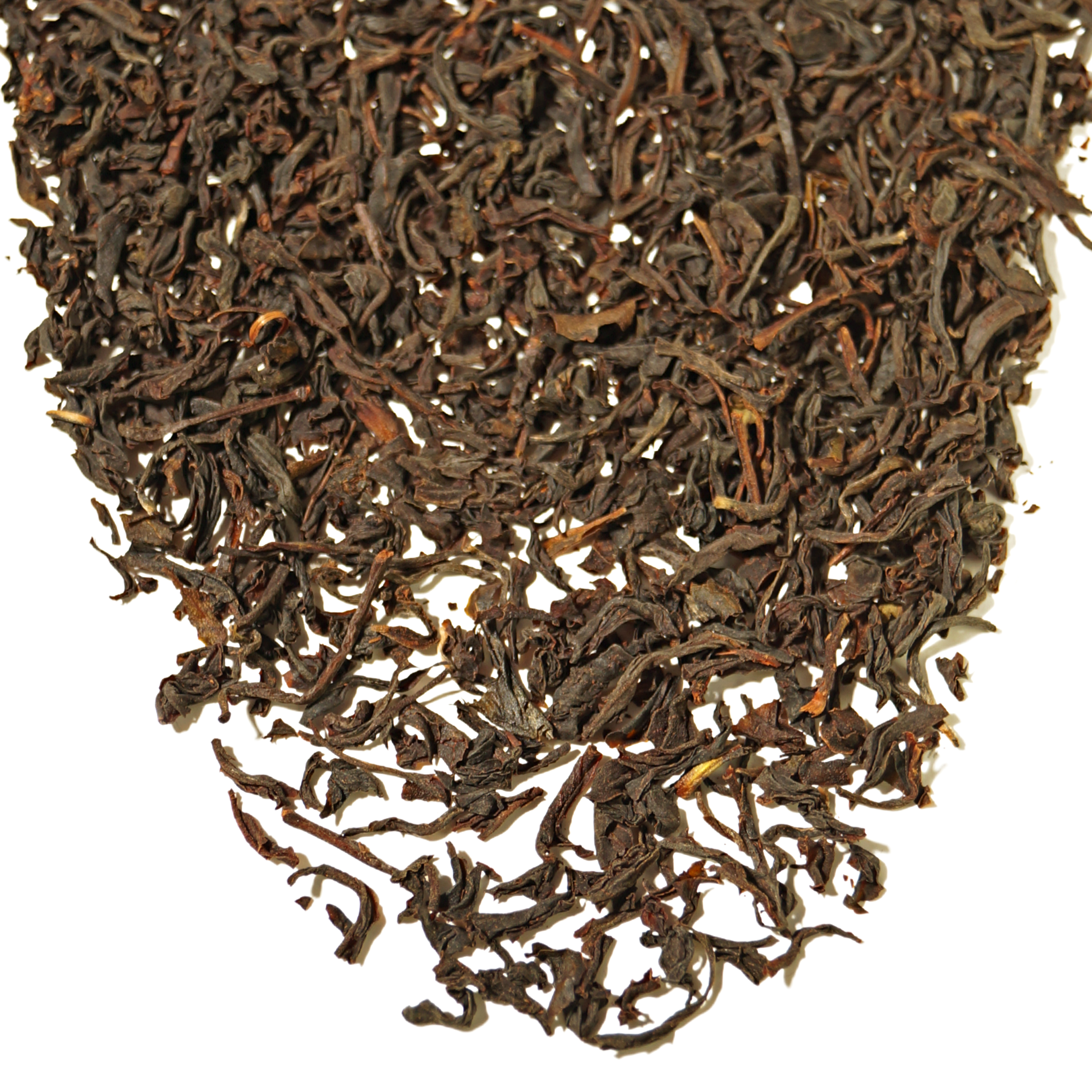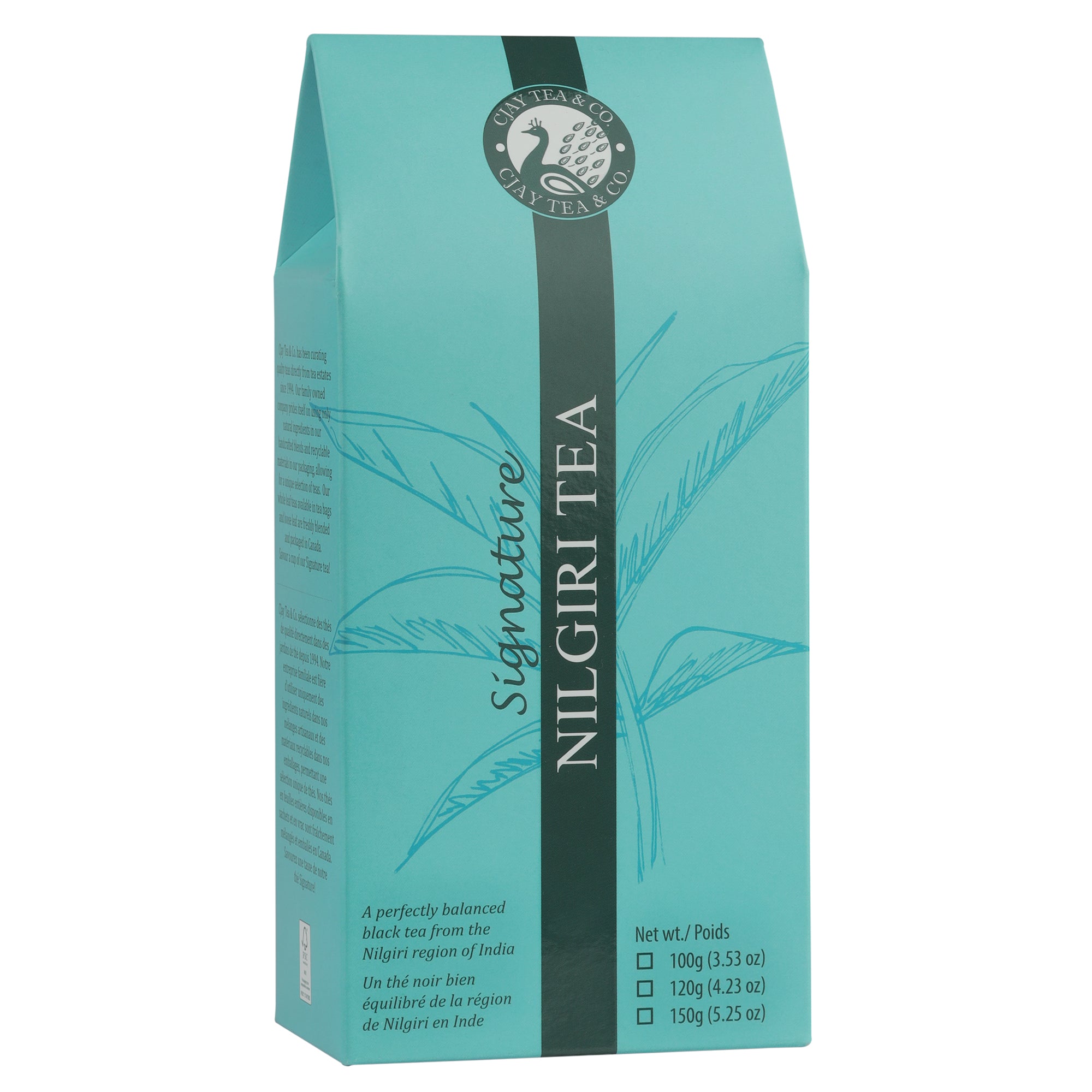 Nilgiri Tea
A rich yet mellow flavored black tea with a hint of sweetness reminiscent of blackberries.
--
Tea Type: Black Tea
Region: Nilgiri, India
Grade: OP
Iced Tea: Yes
Why Choose Us ?
Our offering includes over 300 natural teas and spices available to our customers. Ranging from single leaf/spice to blends and flavors. We also specialize in custom blends.
Shipping
Shipping across Canada is free for orders worth $60 or above. Flat rate $9 for orders specific to Canada. Flat rate $19 for orders in U.S. and Canadian Territories. For orders outside Canada and U.S. write to us at sales@cjaytea.com or give us a call on (905) 889-3755.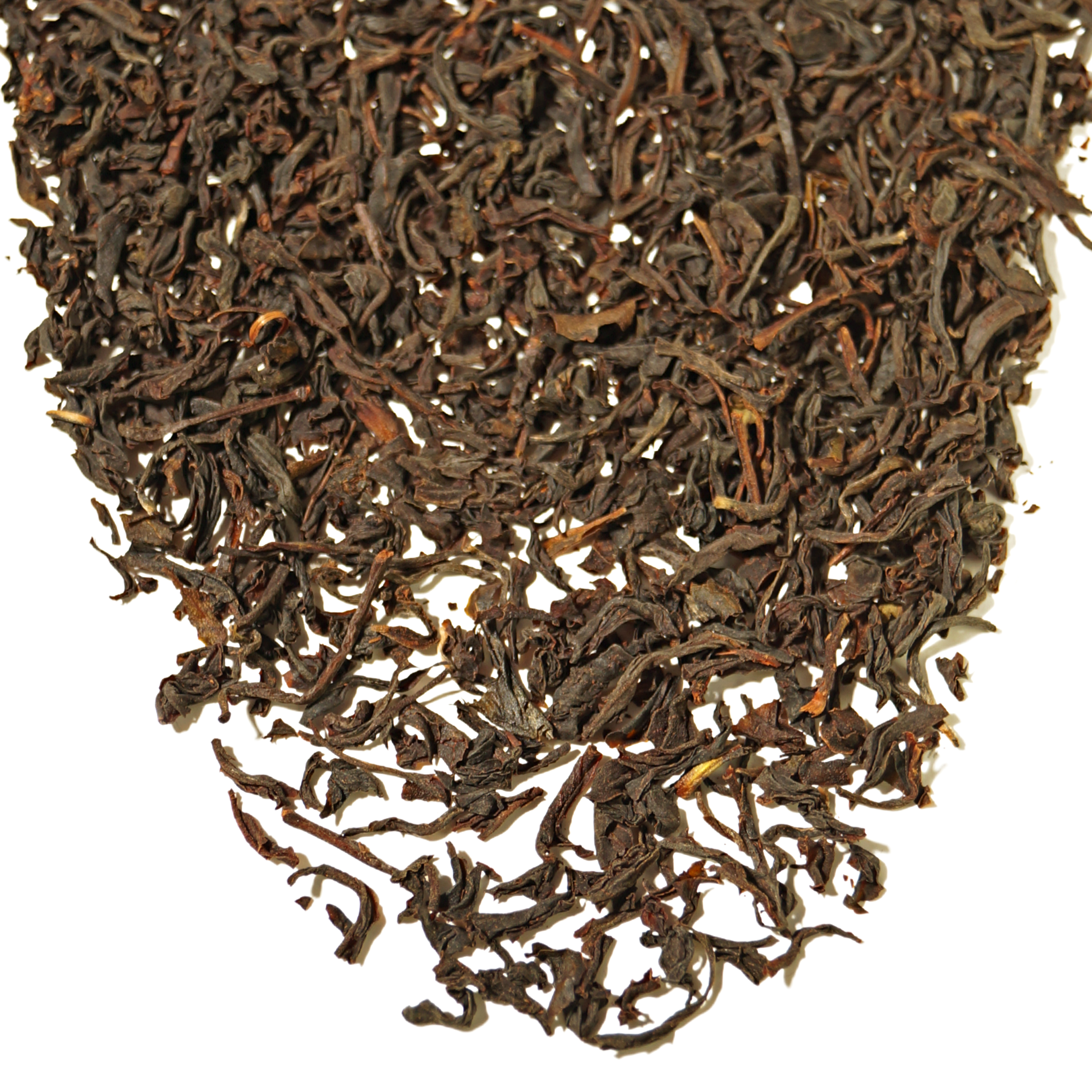 Nilgiri Tea