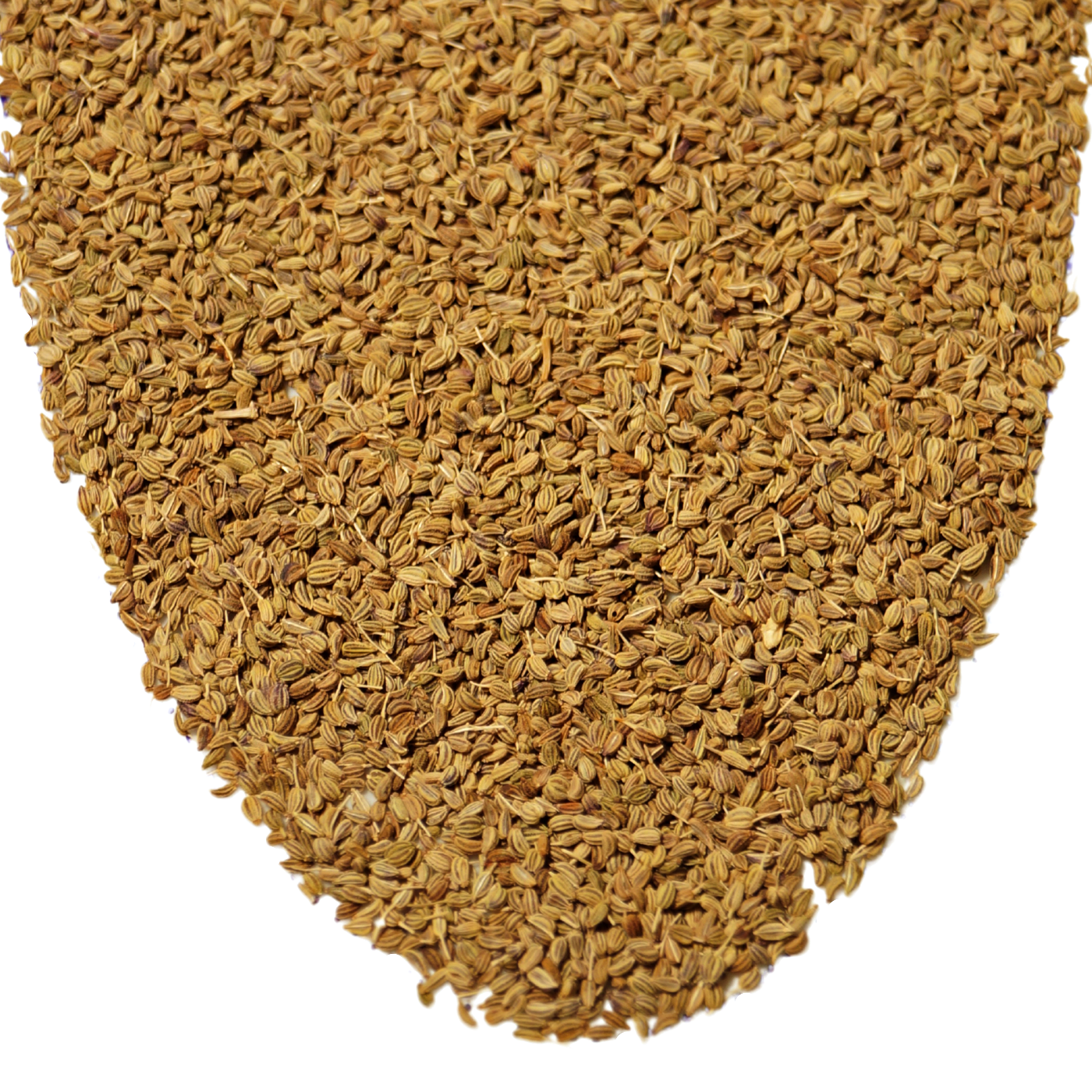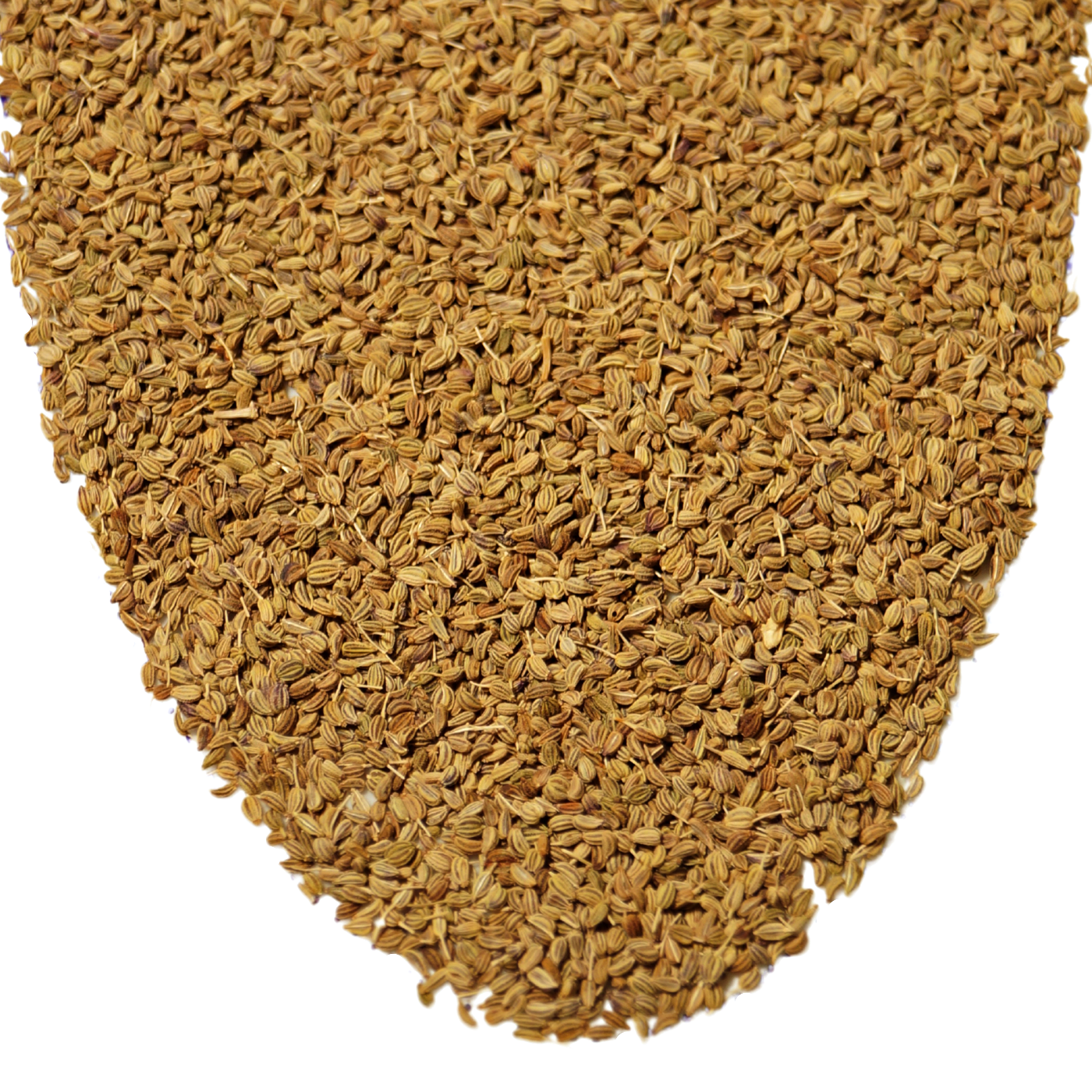 Ajwain Seed, Organic
Origin: India
The small fruits are pale brown schizocarps and have an oval shape, resembling caraway and cumin. It has a bitter and pungent taste, with a flavor similar to anise and oregano. They smell almost exactly like thyme because it also contains thymol, but is more aromatic and less subtle in taste, as well as slightly bitter and pungent. Even a small number of fruits tends to dominate the flavor of a dish.
Why Choose Us ?
Our offering includes over 300 natural teas and spices available to our customers. Ranging from single leaf/spice to blends and flavors. We also specialize in custom blends.
Shipping
Shipping across Canada is free for orders worth $60 or above. Flat rate $9 for orders specific to Canada. Flat rate $19 for orders in U.S. and Canadian Territories. For orders outside Canada and U.S. write to us at sales@cjaytea.com or give us a call on (905) 889-3755.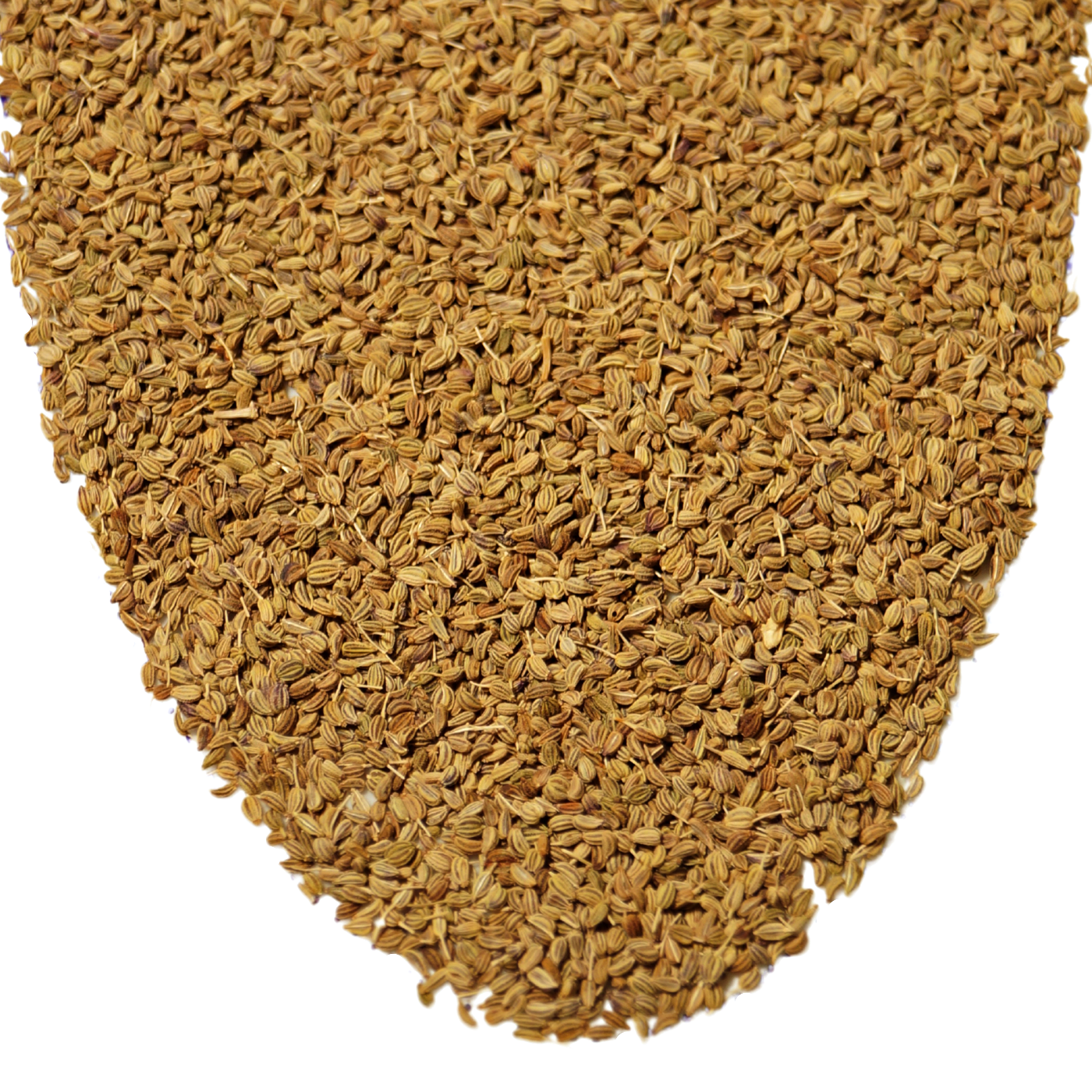 Ajwain Seed, Organic