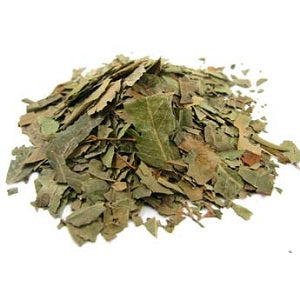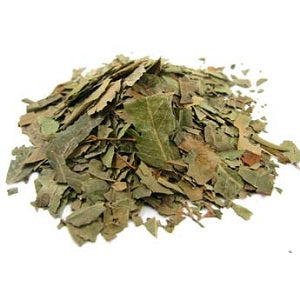 Neem Leaves
Azadirachta indica, also known as Neem, Nimtree, and Indian Lilac is a tree in the mahogany family Meliaceae. It is one of two species in the genus Azadirachta, and is native to India and the Indian subcontinent including Nepal, Pakistan, Bangladesh and Sri Lanka. It is typically grown in tropical and semi-tropical regions. Neem trees now also grow in islands located in the southern part of Iran. Its fruits and seeds are the source of neem oil.
--
Origin: India (Organic)
Why Choose Us ?
Our offering includes over 300 natural teas and spices available to our customers. Ranging from single leaf/spice to blends and flavors. We also specialize in custom blends.
Shipping
Shipping across Canada is free for orders worth $60 or above. Flat rate $9 for orders specific to Canada. Flat rate $19 for orders in U.S. and Canadian Territories. For orders outside Canada and U.S. write to us at sales@cjaytea.com or give us a call on (905) 889-3755.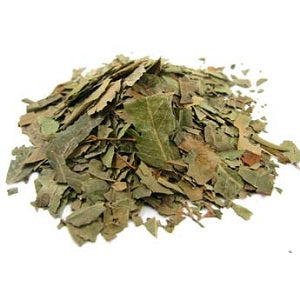 Neem Leaves